This is the view from the Gypsymoonmusic™ studio, located at the rear of the "Limelight Cafe" on the Rogue River in Oregon. Billy is always at work, writing and recording, and looking for new groups to record his material. Feel free to call, fax, or E-mail on the "Contact Us" page.
Here are some recorded albums :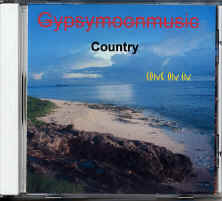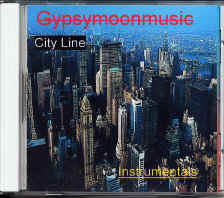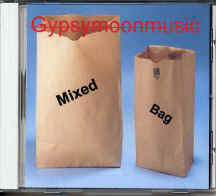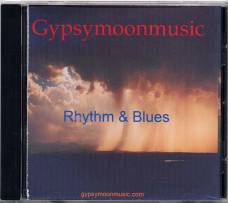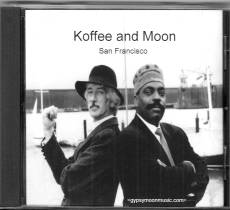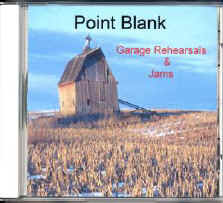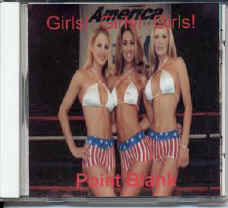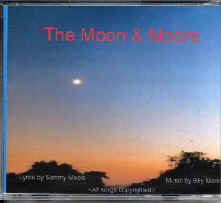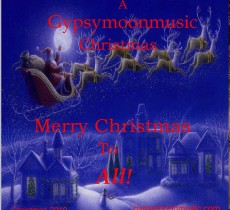 None of these CDs are for sale in any store, or any web site. All original material is copyrighted and available for consideration to publish, distribute, and for sale to interested parties.
The cover photos for Point Blank "Girls, Girls, Girls," and "Garage Rehearsals," were copied from various pages on the world wide web. If for any reason, we have violated any copyright of these photos, we were not aware of any such copyright. Please notify us, and we will make an appropriate change.